Aphra Behn: Author, Playwright, Spy
· 08/10/2017 · Michael Schmitt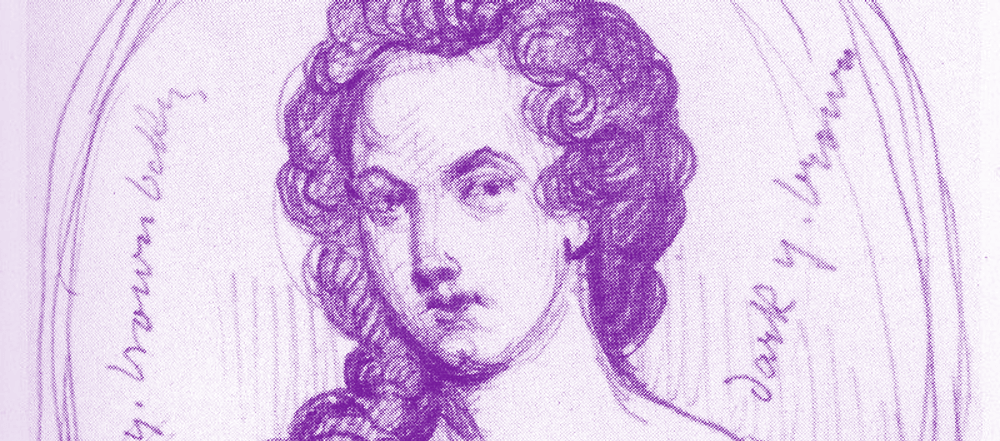 Literary Hub published an adaptation of Janet Todd's introduction from Aphra Behn: A Secret Life.
"Beyond her successes on the stage and in fiction, Aphra Behn was a Royalist spy in the Netherlands and probably South America. She also served as a political propagandist for the courts of Charles II and his unpopular brother James II... She is not so much a woman to be unmasked as an unending combination of masks."
Behn's role in the Netherlands was to turn the son of a regicide there into a double-agent so he could "report on the doings of the English exiles who were plotting against the King." The pen name she would later use - Astrea - was likely her codename.
Further reading: