New Serial Wednesdays: Hawaii Edition
· 06/05/2019 · Michael Schmitt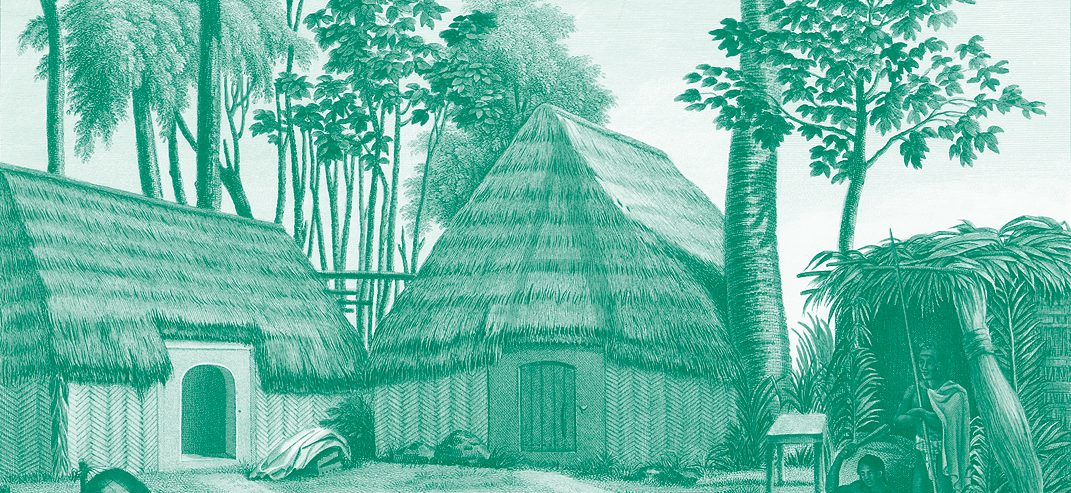 Houses of Kalanimoku, Prime Minister of the King, 1819
When adding new books to Serial Reader I often follow a theme that grabs my attention and this time it's Hawaii! I have family who live on the islands so I'm a little surprised at myself that it's taken this long to add some Hawaiian books.
These three titles are just the start - I have several more Hawaiian books I'm working through adding at the moment!
Rounding out the rest of the new additions are some often-requested titles I'm happy to finally offer in Serial Reader:
Until next week, happy reading!