Holiday Books You Can Easily Finish Before Christmas
· 12/05/2020 · Michael Schmitt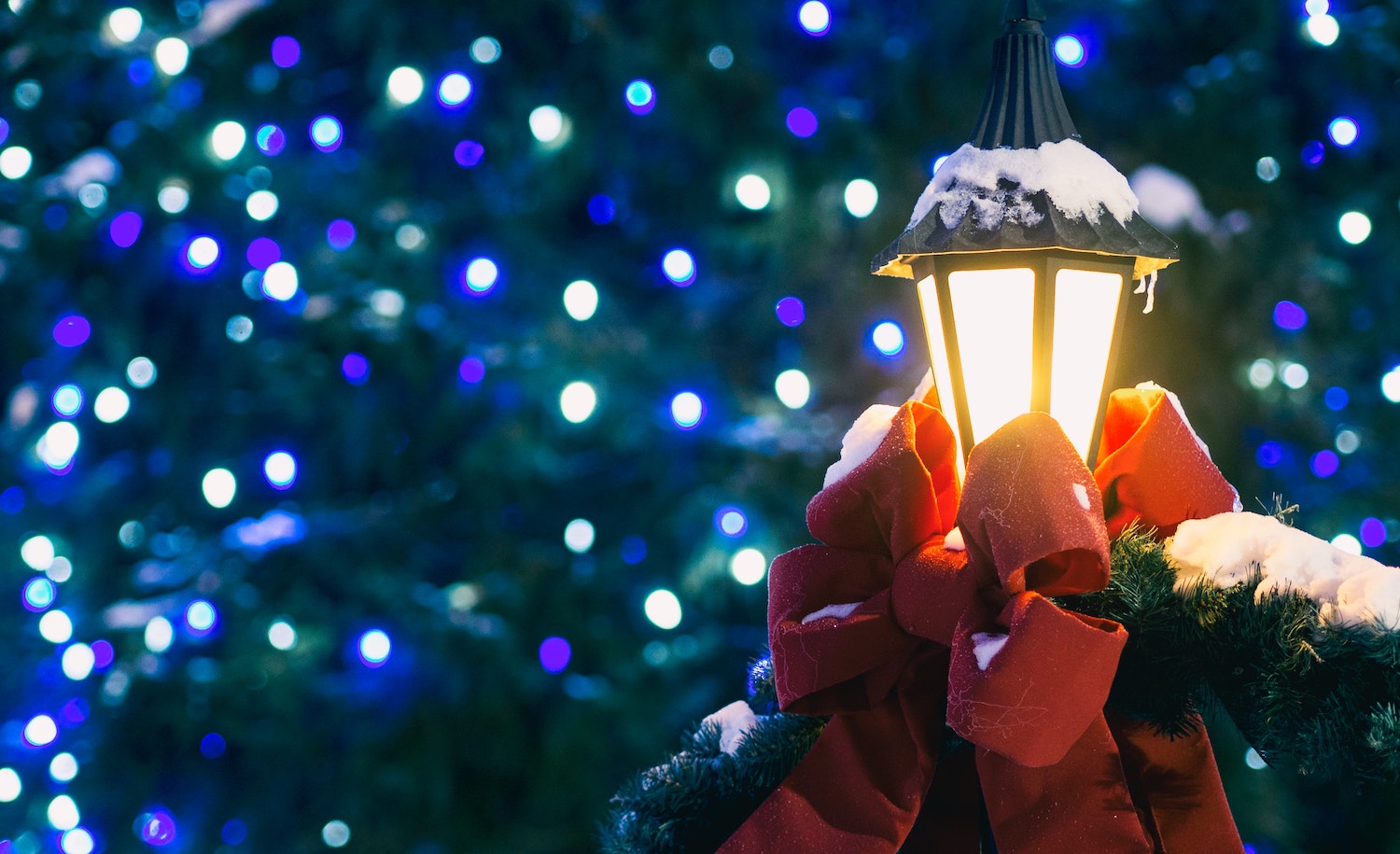 Photo by
Aaron Burden
on
Unsplash
The holiday season is upon us! And as usual, Christmas is approaching faster the more things you have to do before the big day. You can easily squeeze in some reading during the holidays though with many classics short enough to finish before Christmas - even if you're reading in just 20 minutes a day.
Here are some of the best Christmas stories available from Serial Reader, including classics from Charles Dickens, Lucy Maud Montgomery, Washington Irving, Louisa May Alcott, and more:
Find more great Christmas books in the Christmas collection in Serial Reader.